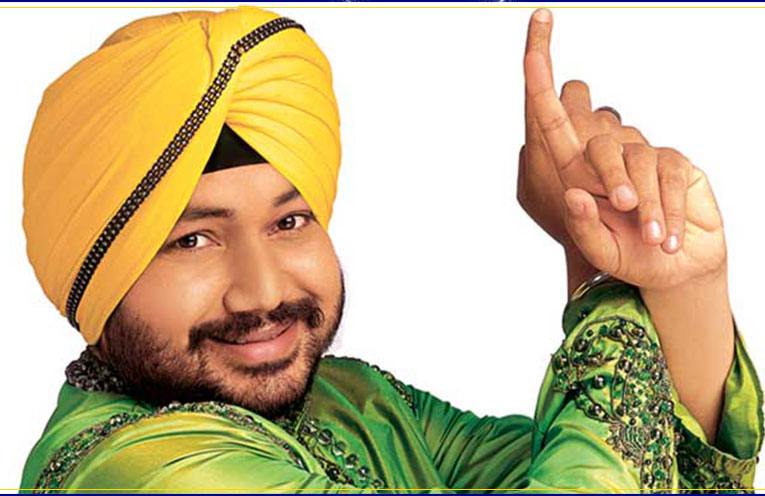 Punjabi singer, Daler Mehndi shot to fame with his famous song "Ho jayegi bhalle bhalle." However, this time he is in the news for the wrong reason.
The Patiala High court, convicted the singer with 2 years jail sentence against the 2003 human trafficking case. In spite of such a huge allegation, the singer received bail with minutes.
Daler Mehndi along with his brother Shamsher Singh were charged in 2003 for human trafficking. They were accused of illegally sending people abroad as part of members of their troupe. They would then charge hefty 'passage fee' in return.
Further reports state that, Mehndi brothers had taken two troupes in 1998 and 1999 during the course of which 10 people were taken to US as group members and "dropped off" illegally.
After the Verdict by the court, Daler stated "I have been granted bail. We will appeal in higher court."
Daler was quite famous in the 90's and early 2000's. He gave hits like "Tunak Tunak Tun", "Bolo Ta Ra Ra" and "Saade Naal Rahoge Toh." He also happens to be best friends with Singer, Mika Singh.