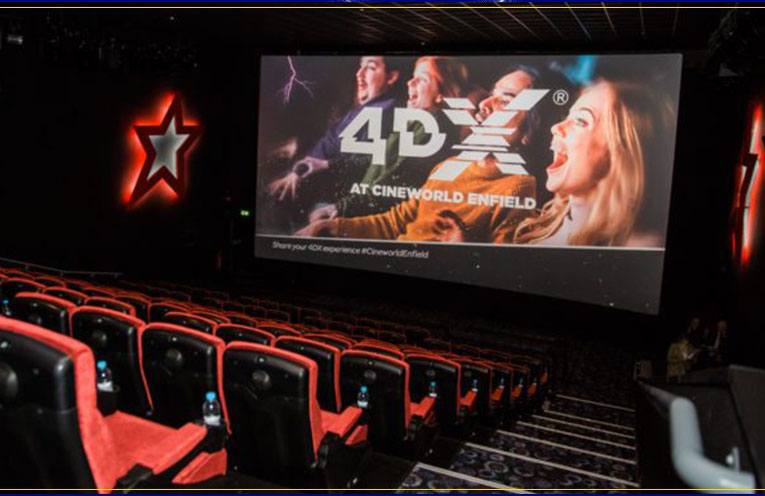 As kids, nothing was more fascinating than watching a movie in 3D. Thanks to 3D, we would not only watch a movie, but also feel like a part of it. Every time the dinosaur would run, we would feel it was running towards us. And just when we thought it couldn't get any better than 3D, we are introduced to 4DX. The first ever 4DX was launched in PVR, Delhi.
With 4DX, you can now smell and also feel. The wonders that technology can do I tell you. How this works you ask?
The high tech motion seats and special effects help add elements like wind, fog, lightning, scent, water, rain, and snow.
The PVR Pacific Mall in Delhi has launched 4DX. They are only screening two movies as of now, Black Panther and Tomb Raider in the 4DX format. The price of the ticket hasn't been relieved yet, but we bet that it is going to be worth every penny.