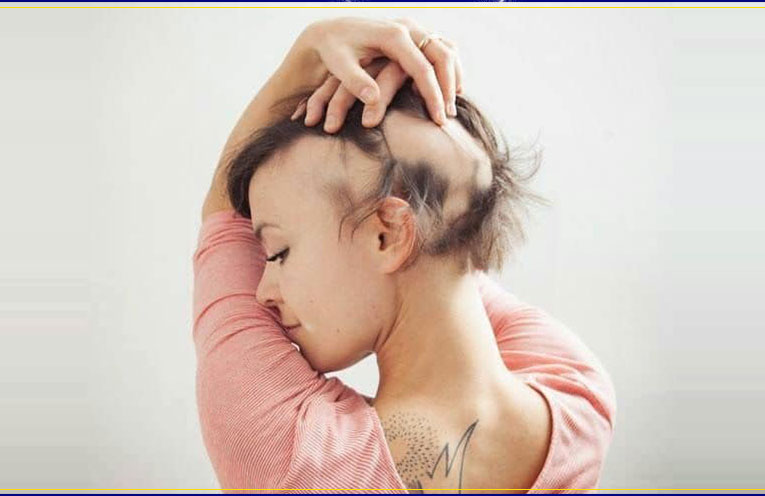 Love it or hate it, but you can't live without it. Yes, I'm talking about your Hair. Hair loss is your hair's worst enemy and sadly it is a growing problem and treating hair loss has become the need of the hour.
We all know how a good hair day can make us feel like we are all set to conquer the world, whereas a bad hair day leaves us with disappointment. Hair loss causes stress and puts us into depression at times like nothing less. Factors like genetics, poor diet, stress, depression, poor lifestyle and excessive use of chemicals can lead to
hair loss problem.
If you're suffering from severe hair loss, then here are a few ways in which you can reverse the damage.

Related Post:
How To Reverse Hair Loss