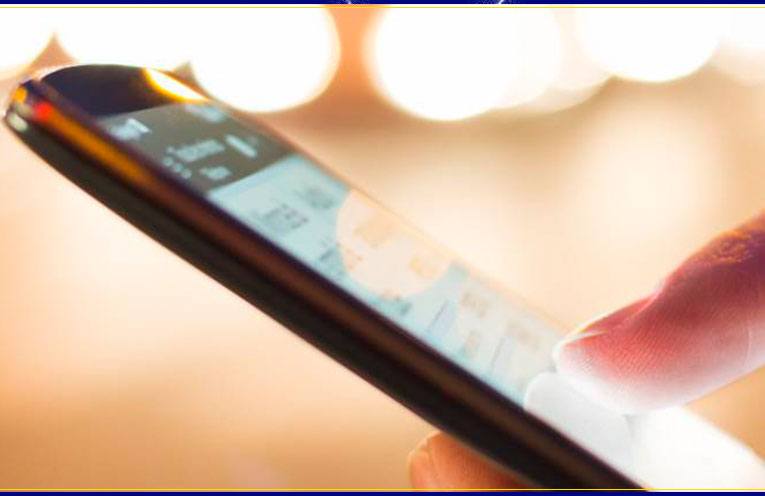 According to studies, a smartphone is sold every minute in the world. Smartphones are slowly making the shift from a want to a need. Every time there is a sale of a smart phone online, they are sold out in minutes.
From kids attending primary school to senior citizens, almost every second person uses a smartphone. The fact of having access to various things under the sun in your hand is what makes the smart phones so special.
According to the Ministry of Electronics and Information Technology, the number of smartphone users in 2017 was around 40CR and by the end of the 2019 it is said to reach 65 CR.
The Ministry of Electronics and Information Technology initiative made a few notable discoveries
India is a major mobile manufacturing hub with around 82 new mobile and components manufacturing units established across the country.
India also has around 117.82 crore mobile connections, out of which 102.57 crore are active.
94% Smartphone users access internet through their smartphones.
The Digital India Program was conducted in order to understand the e governance of the country which can contribute greatly towards the growth of electronic services, products, devices and job opportunities.