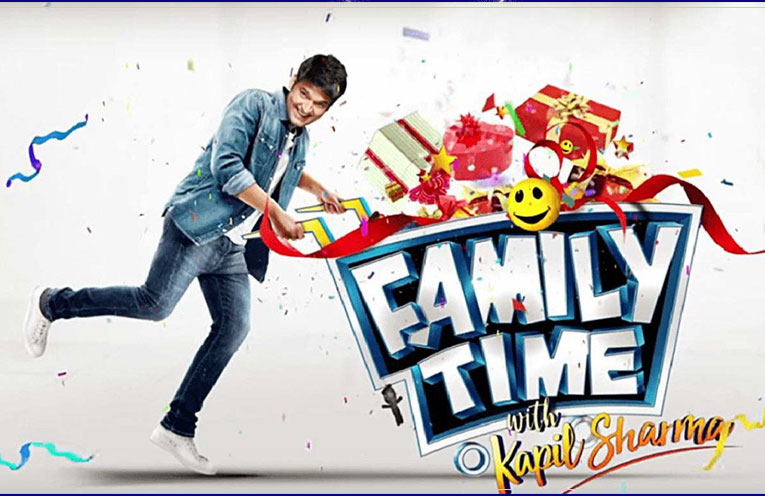 Kapil Sharma shot to fame overnight with his Comedy show "Comedy nights with Kapil." He has seen a lot of ups and down ever since, from his set being burnt to ashes to Sunil Grover a.k.a Gutthi leaving the show to the show going off air on Colors only to be revamped at "The Kapil Sharma Show" on Sony and then that show also ended up going off air not to mention his entire Brawl with Sunil Grover. (Phew! Talk about a Rollercoaster ride). Kapil Sharma made a comeback once again on Sony with the Show "Family Time."
Every Kapil Sharma had set the date of the show launch and had cleared all the schedules only so that they could watch their favorite Star, Kapil Sharma on the screen once again. Sadly, the audiences were highly disappointed. Post the premier of the show, Twitter was flooded with tweets from audience expressing their disappointment and the poor content of the show. After witnessing this, the channel is planning to take the show off air.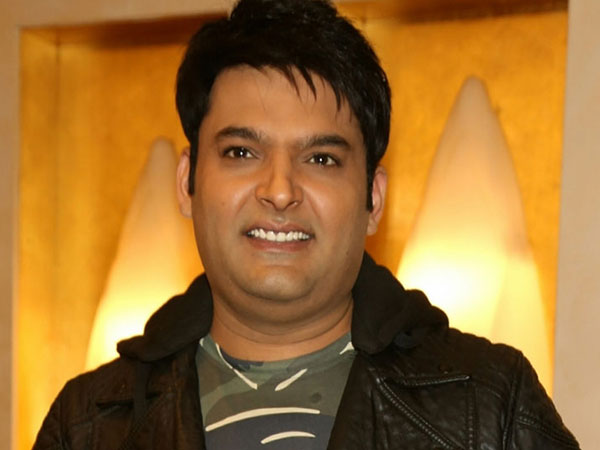 According to sources, the show was slated for 26 episodes, but the channel has decided to drop it to 4-5 episodes. Owing to the disappointment, the blame game has begun and it is not a pleasant sight at all. The producers of the show initially wanted to have a press conference before the show to which Kapil Sharma did not agree. He wanted to conduct a press conference post the success of the show and from the looks of it; we don't think there is going to be a press conference any time soon.
The show is already two episodes down. It started artist from the previous show like Chandan Prabhakar, Kiku Sharda and Neha Pendse and Navjot Singh. There were also speculations that the makers were planning to bring in Sunil Grover, hoping that he will help save the sinking ship, but Sunil Grover denied the rumors saying that he wasn't approached for the show.
Meanwhile, Sunil Grover is all set to with new show Dhan Dhana Dhan Live, which will also star, Big boss Winner and every one's favorite Bhabhiji Shilpa Shinde. Whereas, talking about Kapil Sharma, only time will tell what is stored for him.
Related Posts:
Kapil Sharma To Make His Comeback With A New Show