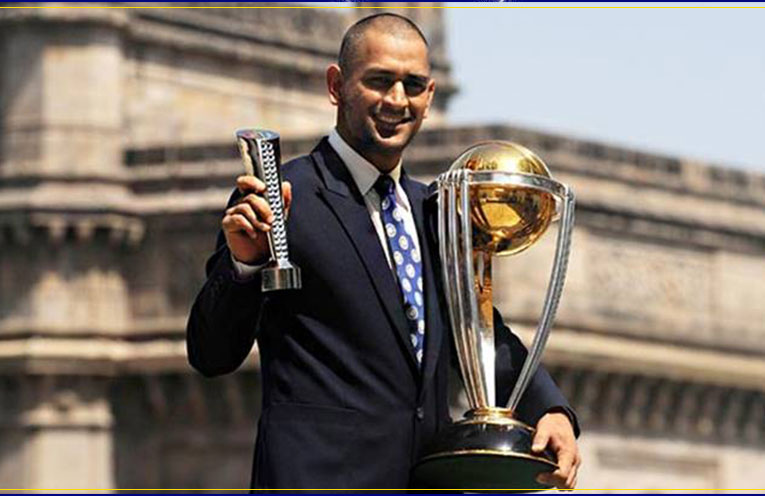 In a country like India, Cricket is considered as a religion and cricketers are worshiped. The World cup is one of the most anticipated cricket matches and even if you don't follow cricket religiously you cannot afford to miss the world cup match. India had the honor of bringing the World cup trophy home twice, once in 1983 and then in 2011.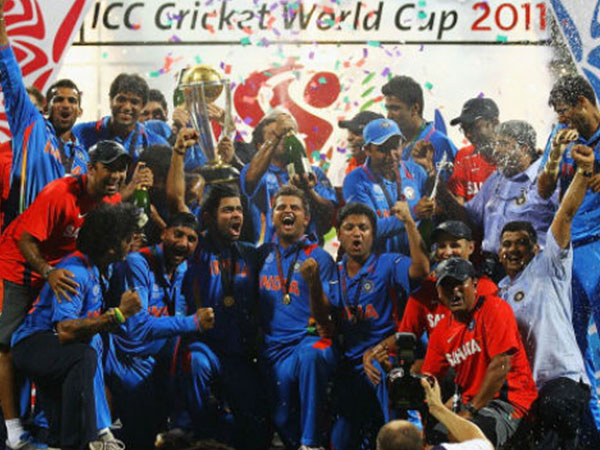 India's triumph over the 2011 ICC World Cup cannot be complete without mentioning the M. S Dhoni's bumper six that brought the cup home on 2nd April 2011. On this auspicious day, the government of India has decided to honor the Cricket captain, Mahendra Singh Dhoni with Padma Bhushan, the third highest civilian awards in the India for his contribution in the field of Cricket.
Going down the memory lane, India won the world cup against Sri Lanka on home ground, in Wankhede Stadium, Mumbai. Every person had their heart in their mouth that day since Sri Lanka had won the toss that day and had scored greatly with 274/6.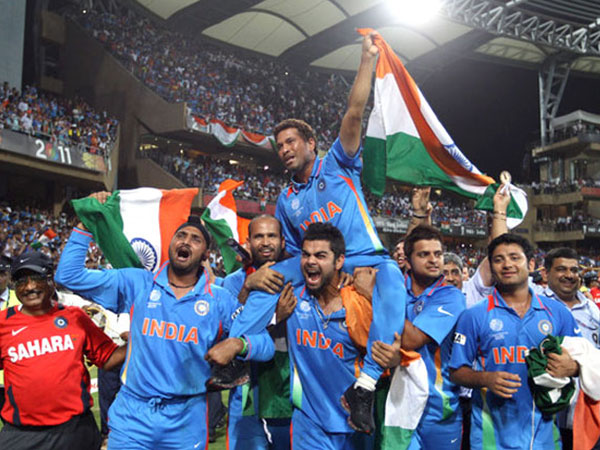 India on the other hand had a disastrous start as the dynamic duo Virender Sehwag (0) and Sachin Tendulkar (18) were sent to pavilion too early which let everyone shattered. Post that Gautam Gambhir scored 97 runs, while Virat got out at 35. Dhoni decided to step in, in place of Virat and as they say the rest is history.
The BCCI also shared a video of the historic win on twitter which took us down the memory lane.
The team of newsera would like to congratulate M.S Dhoni for being awarded with the third highest civilian award in India.
M. S Dhoni started playing for India in the year 2007. He is married to his childhood sweetheart, Sakshi who is a hotel management student. The duo has a daughter named Ziva together. Dhoni is a right handed batsman and holds the world record for the highest number of stumpings by any wicket-keeper. Sushant Singh Rajput starer M.S Dhoni : the untold story is the biopic of the cricketer.
Related Posts:
The Iconic Number 10 In Indian Cricket History Could Be Retired