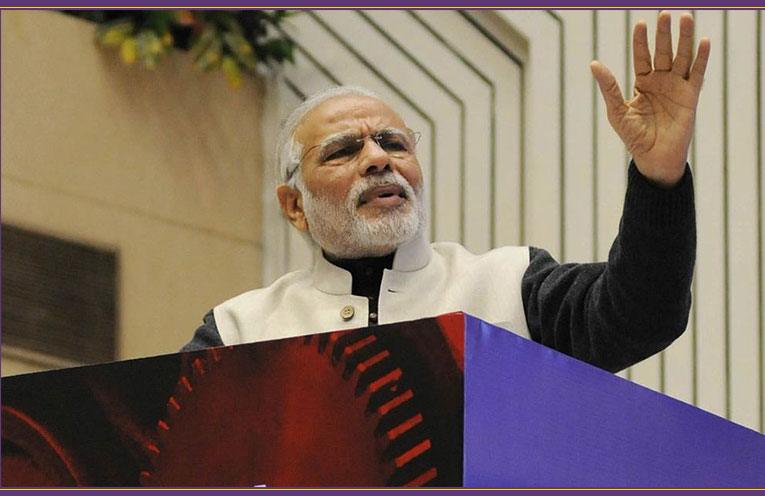 According to an International Survey, Narendra Modi has made it to the list of the top 3 leaders in the world. Ever since Narendra Modi has been elected as the PM in the world, his life has been nothing less than a world tour. He has represented India at various platforms.
In the annual survey conducted by Gallup International, Modi made it to the third position among Leaders from 50 countries across the world. The first place in the survey went to German Chancellor Angela Merkel and the second place went to French president Emmanuel Macron.
Narendra Modi is the 16th PM of the country since May 2014. He started off as a tea seller and made his way up to the PM and now is among the top 3 leaders in the world.
Prime Minister Modi will be visiting Davos, Switzerland, to attend the World Economic Forum (WEF) meeting on 22nd-33rd January.
Congratulations to PM Shri @narendramodi on featuring very prominently on the Gallup International's prestigious annual survey 'Opinion of Global Leaders.' This yet again illustrates the faith placed on PM Modi by every Indian and his standing globally. https://t.co/OekNRfxBCN

— Amit Shah (@AmitShah) January 12, 2018