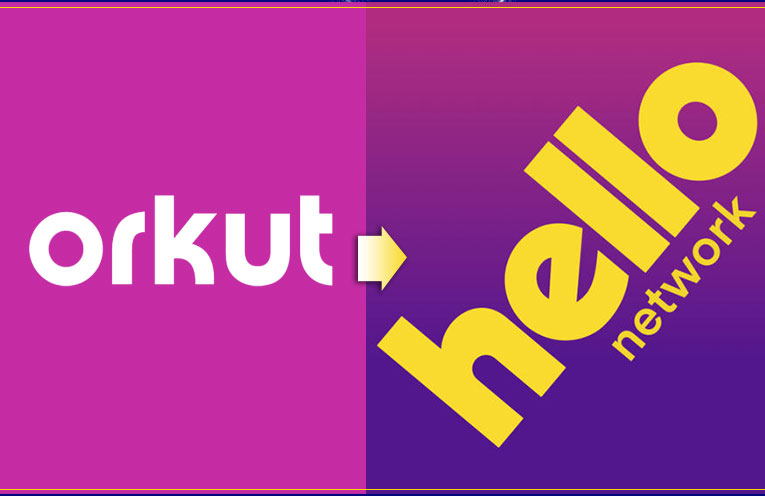 If you are a 90's kid, the mention of the word "ORKUT" must have made you nostalgic. ORKUT was the pioneer of social media back in the days when Facebook, Twitter, Snapchat, Instagram and various other social network platforms were not available; it was through Orkut that we had a social media existence. The owner of Mr. Büyükkökten has decided to launch a new social media platform which is said to be a redefined version of Orkut and it will go by the name "Hello."
The journey of Orkut
Orkut was launched on January 24, 2004 and had a heartbreaking farewell on September 30, 2014, when the company officially shut down. The social media platform, however had become almost non-existent after the arrival of Facebook which was a massive hit, followed by various other social media platforms.
Former Google engineer Mr. Büyükkökten has been planning this comeback for a while now along with his team in Mountain View, California where their headquarters are placed. The app was available in Brazil and various other countries in the world. The app is now made available in India as well.

Post You Like to Read:
Everything You Need To Know About The Leading Ladies Of Student Of The Year 2, Ananya Pandey And Tara Sutaria
You can download the app from the App store and Google play. The app will focus on your hobbies, obsessions and passions and will let you choose personas that represent you.
In a recent interview, former owner of Orkut said "If you look at social media today, it has isolated people instead of bringing them closer. It has become more about broadcasting than sharing. We need a fresh start. Hello is built around interest-based communities where users with same interests can connect, leading to true connections,"
It looks like Mr. Büyükkökten has risen like a phoenix with "Hello" and is all set to conquer the world once again. While it sure as hell won't be an easy road considering the cut throat competition in the market. "Hello" will surely benefit from the entire Facebook Fiasco and the loyal customer base.
Loved https://t.co/vyC5jjIZTQ? He's coming to #India! Get details here: https://t.co/Zax9uJHrla#Orkut #hello pic.twitter.com/kEx345gaGv

— hello network (@thehellonetwork) April 3, 2018