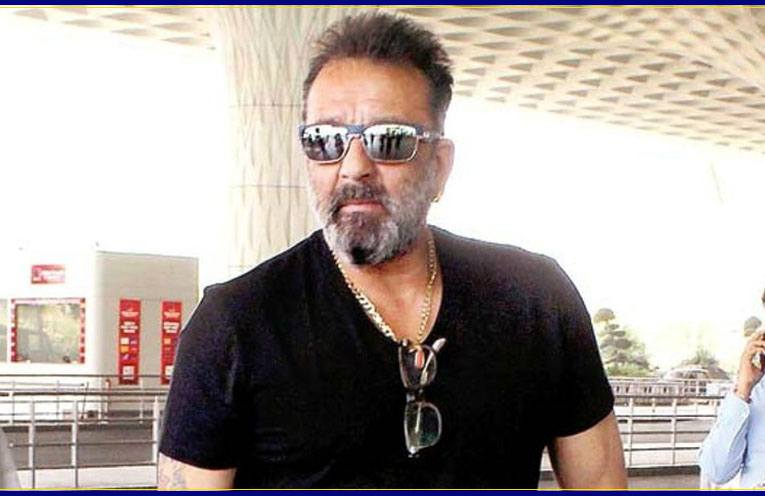 The love that Bollywood celebrities get is nothing compared to love celebrities in other country get. Millions of people gather outside of SRK's house everyday just to get a glimpse of him, I'm sure this doesn't happen with international stars like Brad Pitt and Johnny Depp.
We recently got to see an example of what a diehard fan truly is when Nishi Harishchandra Tripathi, a diehard Sanjay fan who passed away at the age of 62 left behind her property and other belongings to Sanjay Dutt.
Sanjay Dutt was overwhelmed by this gesture and like the true gentleman that he is, he waived his right to her money. The actor's lawyer Subhash Jadhav told BBC
"We are overwhelmed and deeply humbled by the gesture of the fan. I am not personally acquainted with her and never met her. So I waive my rights as a nominee of the account and the locker."
The lawyer will take care of the matter and he will ensure the money is returned to Nisha's family.
She truly must be a true diehard fan. Sanjay Dutt was last seen in Bhoomi. He also has his Biopic coming up, where Ranbir Kapoor will be playing the role of Sanjay Dutt. His biopic is surely going to be a must watch.