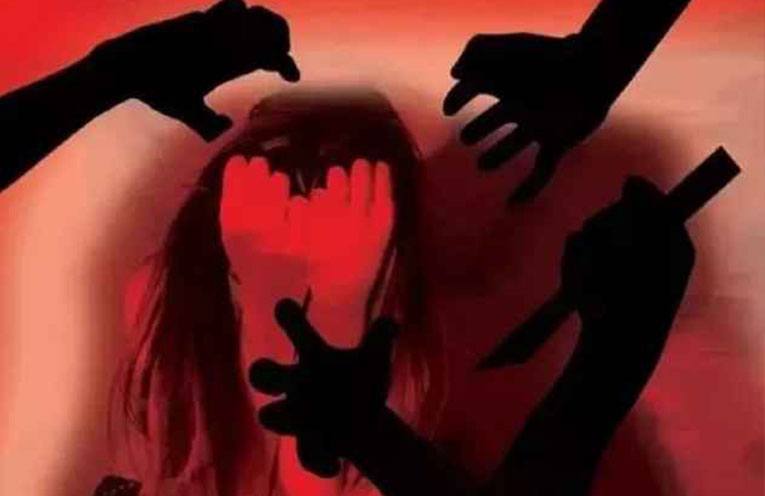 What the hell is going on in India, The rapist hasn't been caught yet, It has been more than 24 hours And the police could not succeed in catching anyone.
The six-year-old girl was brutally raped and murdered in Haryana, which is just close to The National capital region of India, Delhi. The police is interrogating a lot of people but hasn't succeeded yet. She was missing from 8th December night, and her body was found near her home on Sunday.
The police is interrogating with three relatives of the family but it hasn't been confirmed that who is the sinner and there has been no arrest so far. Her family is not happy with the local police investigations and is demanding a high level investigation.
The night when the girl was abducted, Her father was working and she was sleeping with her mother, two brothers and one sister. When her mother got up early, she noticed that her daughter was missing. The family lives in a town area of Haryana. The local police is suspecting someone who is close to her family.
The girl's parents have refused to perform the funeral until the the rapist is behind the bars. Her family has set timeline till Wednesday 11 A.M. for the arrest of the rapist. If it does not happen, then they have threatened to increase the protest against the police.
What has happened to the people? They do not understand anything in the name of lust, Such type of news keeps coming every day. What has happened to the Indians? Who is the rapist? Where they come from? Why did our police become so lazy this time? When all this will end? Now it is necessary to think here at this time. It is a malignant event.
5-Year-Old Girl Raped, Tortured To Death In #Haryana, Found With 16-Cm Stick Inside her Vagina #Hisar

Nothing less than death penalty for the culprits @mlkhattar Ji. Please ensure justice is done and done swiftly.

— Jagrati Shukla (@JagratiShukla29) December 10, 2017
While We hear @ZairaWasimmm being molested another case of a 5 year old girl in #Hisar #Haryana was raped and a stick was forced in her private part. When will this horror stop? It's really frightening. #PervertsRule

— Ashoke Pandit (@ashokepandit) December 10, 2017