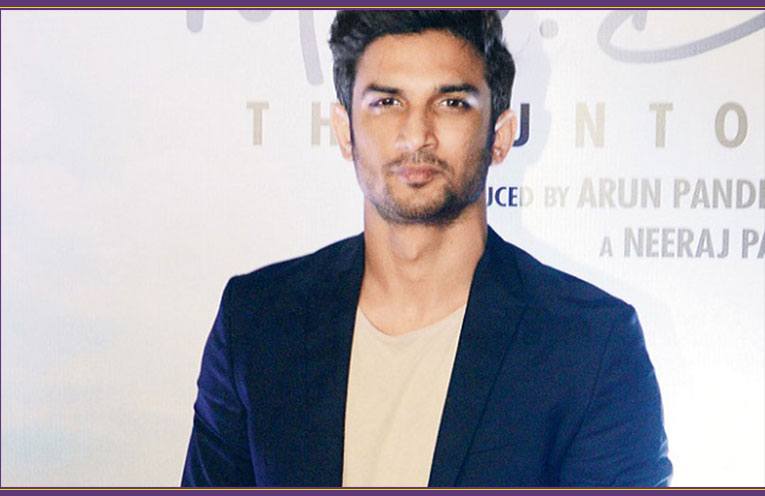 According to sources, the M.S Dhoni actor "Sushant Singh Rajput" was offered a fairness endorsement worth a whopping 15Cr and Sushant rejected the offer immediately on the basis of moral ground. In a country like India, where people are obsessed with fairness in spite of the fact that more than half the population of India is dusky, Sushant truly deserves a pat on his back for setting an example and reminding us that it is important to be comfortable in your own skin.
Sushant stated "As responsible actors, it is our duty to not indulge in sending out incorrect messages. We should not, in any way, endorse or promote the ideology of preferring one skin tone over another."
Earlier actors like Anushka Sharma and Kangana Ranaut also turned down such offers.
When @itsSSR was offered a deal to promote a fairness cream, he turned it down to set a positive example. https://t.co/4UgvS9bu8c

— Twitter Moments India (@MomentsIndia) January 12, 2018
We need more people like @itsSSR. Mighty proud of him! https://t.co/3QE0mXauyI

— MissMalini (@MissMalini) January 12, 2018