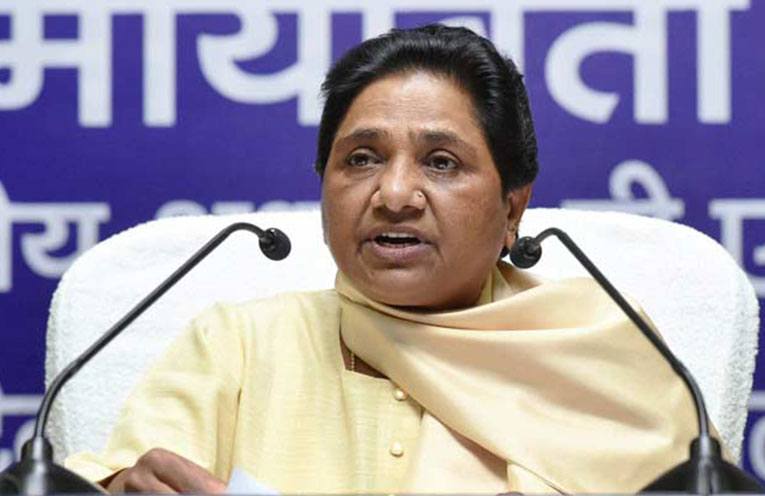 December 2nd 2017, Mayawati the Supremo of Bahujan Samaj Party (BSP), a day after her party captured 2 seats out of 16 seats and stood 2nd in Uttar Pradesh's mayor's election. She said that she was very happy with this result and gave thanks to the party workers. For 2019 election, Mayawati confidently challenged BJP that, if the election commission will use Ballet Paper place for Electronic Voting Machine, then they would end up losing the future elections.
She visited Lucknow to pay a tribute to Bhadant Pragyanand, a Buddhist Monk who died on November 30th 2017. He was one of the youngest monks, among the seven monks. Mayawati told the reporters after paying a tribute, "We fight very well in urban local bodies with party's symbol in Uttar Pradesh." She claimed that Dalit and Muslims were supporting her very well and voted for them in large numbers during this election.
She accused the BJP of saying that, they misused the government machineries in elections, otherwise they would have won more mayor seats in this elections.
Challenging the BJP, BSP chief said "with full confidence" that the saffron party would lose the general elections due in 2019 if ballot papers are usedhttps://t.co/N3apmMfGmF

— News18 (@CNNnews18) December 2, 2017