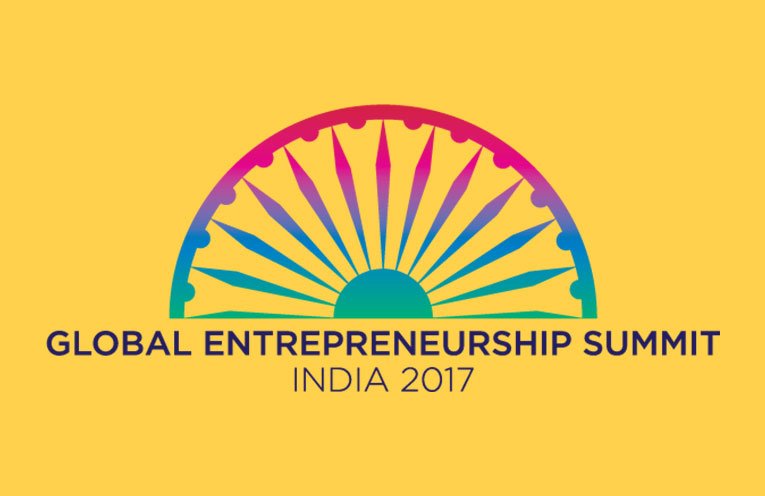 Hyderabad, the capital city of Telangana & Andhra Pradesh is ready for the GES (Global Entrepreneurship Summit) 2017 co-hosted by India & USA. This is the first time when GES is being held in India (South Asia). From 28th – 30th November, the 3Days Summit, Hyderabad International Convention Center (HICC) and Hyderabad International Trade Exposure (Hitex) will be organized.
Ms. Ivanka Trump is leading the team of American entrepreneurs & senior white house officials. The summit's theme for the year is "Women First, Prosperity for All". This will be including more than 1500 young entrepreneurs & investors, most of which are expected to be women.
What is GES About?
GES is a private initiative by Barack Obama, the former president of US. Its aim is to gather all entrepreneurs from all over the world on a single platform. This started in the year 2010 in Washington, USA and after that the hosting queue for GES are Turkey, UAE, Malaysia, Morocco, Kenya & Silicon valley.
After Some successive summits this is the first time that it is being held in India (South Asia). The experts estimate that it will take GES to new heights.