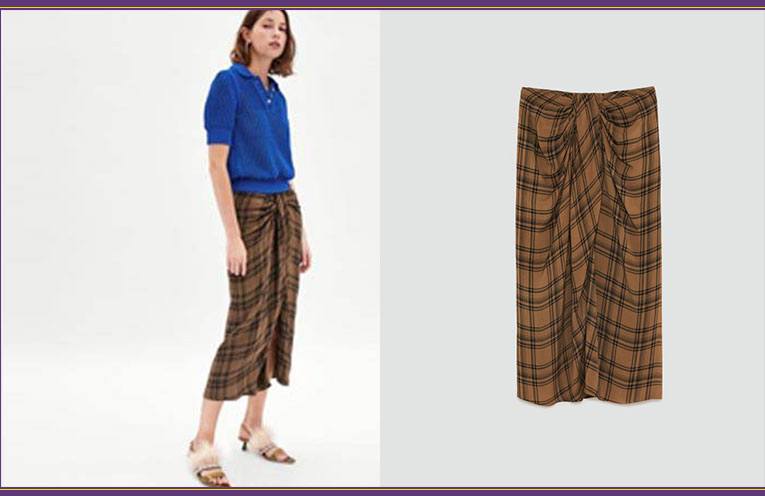 Dancer or non dancer, lungi or no lungi most of you must have definitely danced on the famous song Lungi dance. India's love for lungi is everlasting and the love for lungi just went International, when international brand ZARA decided to sell Lungi online.
Lungi is a garment that is worn by most Indian men and is considered to be one of the most comfortable clothes. Zara is breaking stereotypes and selling Lungi as a women's garment. So, don't be surprised if you see a fashionista roaming around in lungi.
ZARA is a brand that is known for setting and creating trends and style statements. What is surprising is that, Zara is selling Lungi's at a whopping 4990/- when one can easily purchase it for 300 bucks from any local market.